KOLABORASI BINUS DAN DDTC TENTANG PENDIDIKAN PERPAJAKAN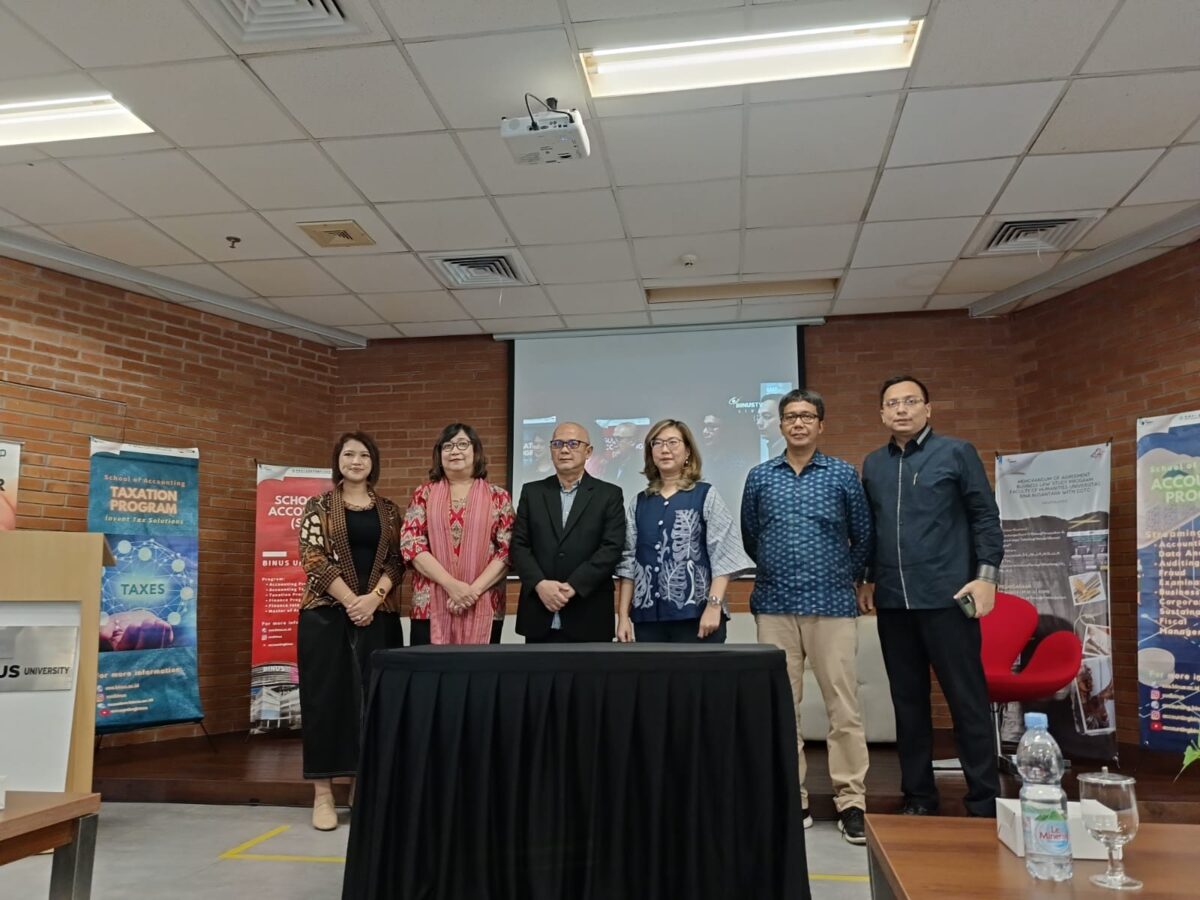 ---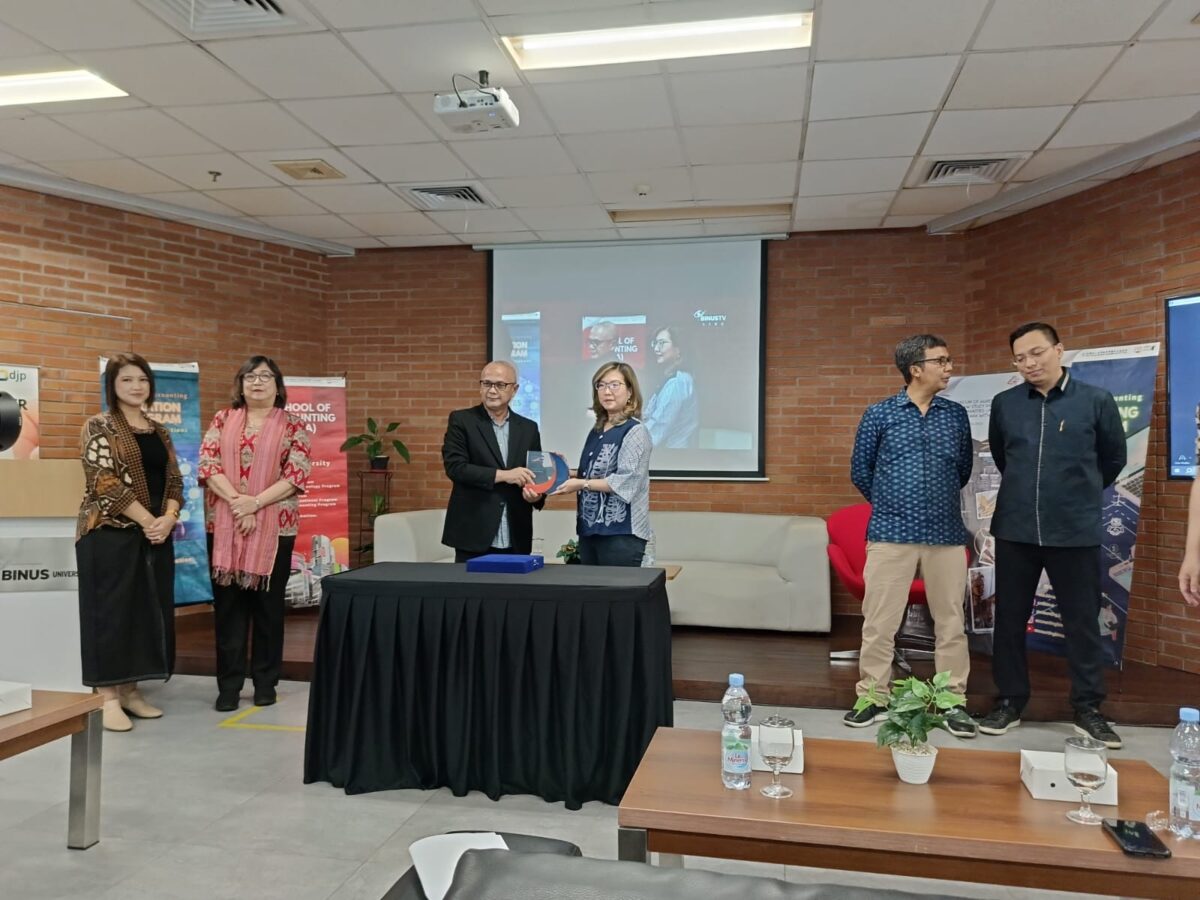 ---
Pada tanggal 17 Juli 2023, bertempat di Kampus Anggrek Kemanggisan, DDTC dan Jurusan Hukum Bisnis (Business Law) BINUS serta Taxation Program School of Accounting BINUS, melakukan penandatangan memorandum perjanjian (memorandum of agreement). Kolaborasi ini memberi penekanan pada pendidikan perpajakan di BINUS, khususnya pada dua program studi tersebut.
DDTC adalah institusi pajak berbasis riset, teknologi dan ilmu pengetahuan yang menetapkan standar tinggi dan berkelanjutan. Untuk itulah DDTC sebagai lembaga probono terbaik dalam bidang perpajakan di Indonesia dan Asia Pasifik, menganggap penting melakukan kerjasama dengan berbagai perguruan tinggi terkemuka di seluruh Indonesia. DDTC juga membuka diri untuk menerima mahasiswa yang berminat mengikuti program magang.
Hadir dalam acara penandantangan yang diikuti dengan webinar tersebut adalah founder DDTC Darussalam, S.E., Ak., Dekan Fakultas Humaniora BINUS Dr. Elisa Carolina Marion, dan Dekan School of Accounting BINUS Dr Ang Swat Lin Lindawati. Webinar dimoderatori oleh Levana Dhia Prawati, S.E. M.Si., Ak. Salah satu alumni Jurusan Hukum BINUS, Yurike Yuki, S.H., LL.M. yang saat ini bergabung di DDTC, juga hadir dan aktif mengorganisasikan kegiatan ini.
Darussalam berharap mahasiswa-mahasiswa BINUS mempersiapkan diri menghadapi tantangan dalam bidang perpajakan yang terus berkembang. Ia berharap mahasiswa tidak lulus sebagai lulusan pada umumnya. "Jadilah spesialis," sarannya. Hal ini diamini oleh Januardo Sihombing, S.H., M.H., M.A., dosen Jurusan Hukum BINUS yang terlibat sebagai narasumber dalam webinar ini. Menurut Januardo, para mahasiswa yang mengikuti kegiatan hari ini seharusnya termotivasi untuk mencontoh apa yang sudah dilakukan oleh Darussalam dan DDTC. (***)
---