KERJA SAMA BUSINESS LAW BINUS DENGAN INTERNATIONAL LEGAL FOUNDATION AMERIKA SERIKAT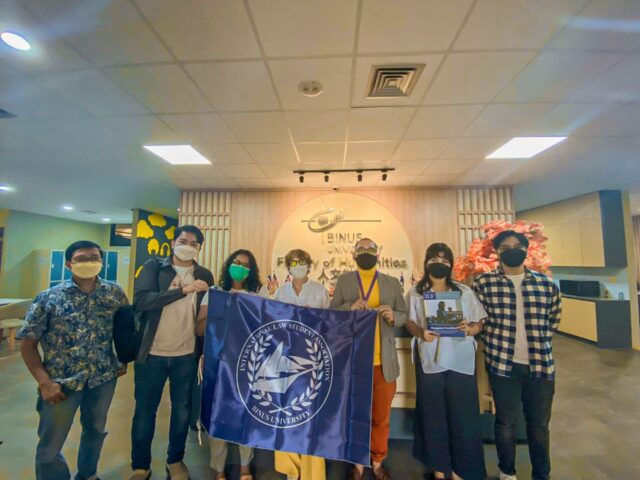 ---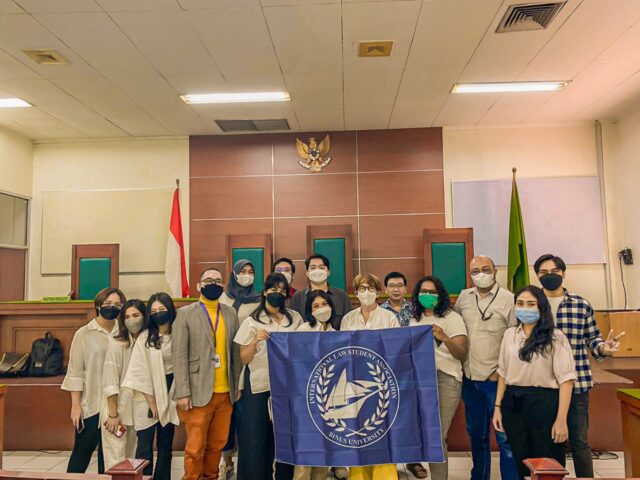 ---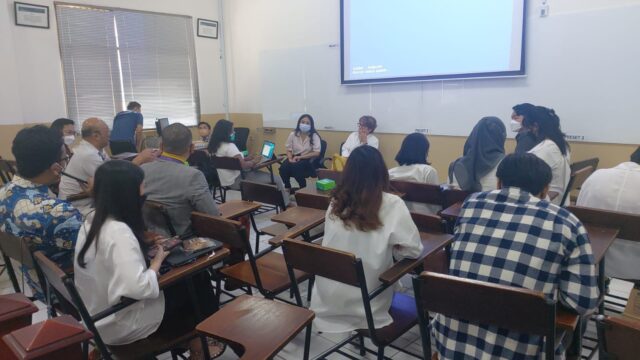 ---
Pada 4 Agustus 2022, the International Legal Foundation (ILF) dari Amerika Serikat mengunjungi Kampus Kijang BINUS untuk menggagas kerja sama dengan Jurusan Hukum Bisnis (Business Law) BINUS. Kerja sama akan  meliputi area riset dan advokasi pada isu perlindungan perempuan dan anak. Lembaga yang memiliki misi "to address the global crisis in access to justice" ini banyak beraktivitas di beberapa negara dunia ketiga, yaitu Afghanistan, Nepal, Palestina, Myanmar, dan Tunisia, dengan harapan dapat memperjuangkan hak atas warga untuk memperoleh keadilan dengan membangun sistem bantuan hukum yang berkesinambungan.
Tamu yang berkunjung dari lembaga ini adalah Naadirah Sathar (International Fellow ILF) dan Natalie Rae (Founder ILF). Tampak hadir para dosen BINUS untuk menyambut dan berdiskusi dengan tamu-tamu tersebut, antara lain Muhammad Reza Syariffudin Zaki (Reza Zaki), Bambang Pratama, Besar, dan Paulus Aluk Fajar Dwi Santo. Selain kehadiran para dosen, acara itu juga diikuti oleh para mahasiswa yang tergabung dalam International Law Student Association (ILSA) BINUS.
Dalam pertemuan tersebut antara lain disinggung beberapa program kolaborasi di masa depan, seperti Program Kampus Merdeka (2+1+1) dan juga pembahasan perumusan RUU KUHP serta advokasi terhadap isu perempuan dan anak.
Dalam kurun waktu dua pekan ini, ILF melakukan kunjungan ke beberapa institusi di Indonesia. Selain BINUS, tim ILF pergi ke UGM serta YLBHI. ILF menyambut baik pertemuan dengan BINUS dan mengapresiasi proses diskusi yang sangat hidup dan dinamis. (***)