PENYAJIAN DR. BESAR TENTANG MEREK DALAM KONFERENSI INTERNASIONAL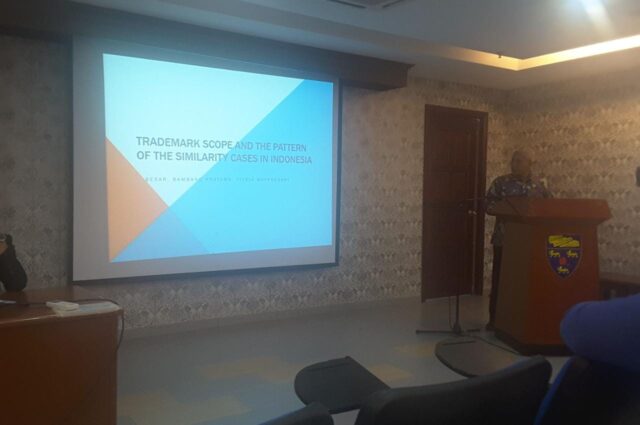 ---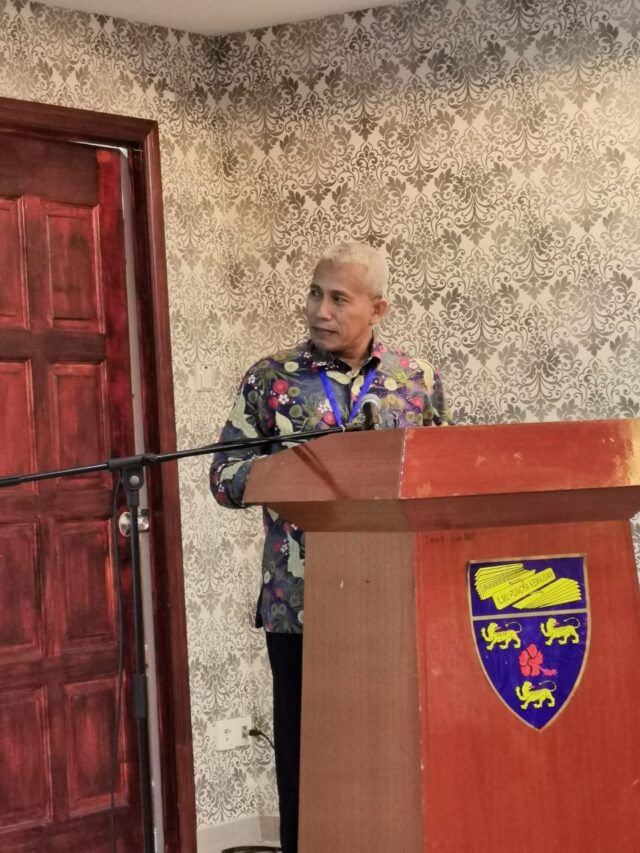 ---
Permasalahan tentang ruang lingkup dan pola-pola kesamaan di dalam merek, merupakan problematika menarik untuk dibahas, mengingat perkembangan hukum merek yang sangat pesat akhir-akhr ini. Pelanggaran terang-terangan atau melalui penyelundupan hukum dengan memanfaatkan merek orang lain demi mendapatkan keuntungan komersial, adalah tantangan terbesar yang terus dihadapi oleh otoritas hukum di manapun.
Dr. Besar, salah seorang dosen Jurusan Hukum Bisnis (Business Law) BINUS menyajikan topik ini di ajang Konferensi Internasional tentang Hukum dan Keadilan (International Conference on Law and Justice) di Kampus University of Malaya, Kuala Lumpur. Konferensi yang berlangsung dari tanggal 5-6 November 2019 ini diikuti oleh berbagai ahli hukum dari sejumlah negara, khususnya negara ASEAN. Pemakalah lain yang hadir dari BINUS adalah Dr. Ahmad Sofian, Dr. Shidarta, dan Dr. Bambang Pratama.
Makalah dari Dr. Besar ditulis bersama dengan salah seorang mahasiswa bimbingan skripsi di bawah asuhannya, yaitu Fitria Mayangsari, yang juga ikut hadir di Kuala Lumpur dan tampil menyajikan haasil penelitian mereka. Selain itu, Dr. Bambang Pratama juga menjadi co-author untuk makalah mereka.
Mereka mensinyalir banyak kejadian berulang dalam pelanggaran merek di Indonesia, padahal jika pola-pola pelanggaran ini ditelusuri maka akan mudah dipetakan di mana letak kelemahan dalam pengaturan hukum merek di Indonesia. Mereka tidak lupa memberi sejumlah rekomendasi penting bagi perbaikan peraturan perundang-undangan tentang merek di Indonesia. (***)
---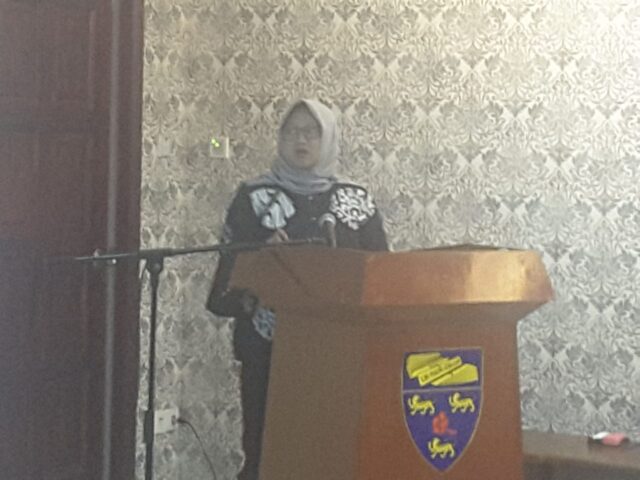 ---