REZA ZAKI SEBAGAI AHLI KASUS PERDATA INTERNASIONAL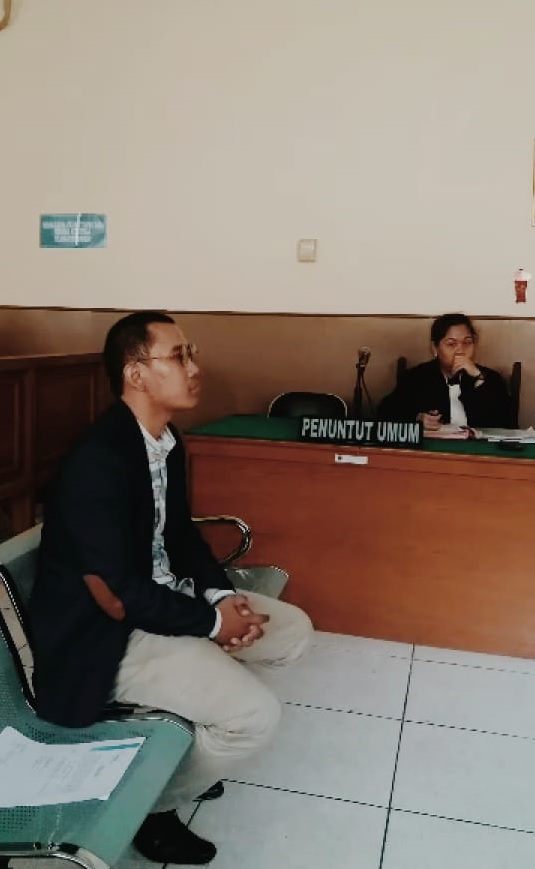 ---
Dosen Jurusan Hukum Bisnis (Business Law) BINUS, Dr. Reza Zaki, S.H., M.A. pada tanggal 1 Agustus 2019, berkesmpatan memberikan keterangan sebagai ahli di Pengadilan Negeri Bekasi dalam kasus sengketa bisnis internasional.
Zaki yang sempat disebut oleh majelis hakim sebagai ahli termuda yang pernah dimintakan keterangannya di pengadilan tersebut, memaparkan beberapa teori dan asas dalam kaitannya hubungan hukum antara ketiga negara, termasuk tentang pilihan hukum (choice of law) dan pilihan pengadilan (choice of forum).
sus ini bermula dari adanya nominee agreement yang dilakukan oleh perusahaan Singapura dengan perusahaan Indonesia, yang sebelumnya diawali dengan pembuatan akta otentik mengenai perubahaan (restrukturisasi) saham dari perusahaan yang mereka dirikan. Penyesuaian ini untuk mengikuti ketentuan hukum Indonesia, bahwa investor asing hanya boleh menguasai 49% saham.
Zaki menyimpulkan bahwa pihak Indonesia tidak dapat digugat karena prinsip "innocent shareholder" yang merupakan asas yang melepaskan segala tuntutan kepada pihak shareholder dari korporasi. Dengan asas ini pihak Indonesia tidak dapat dijerat dengan Singaporean Act karena lex contractus dan lex solutionis memakai hukum Indonesia, sehingga hukum dan pengadilan Indonesia yang dipakai sesuai pilihan hukum dan pilihan forum dalam kontrak. (***)